Our Mission
Helping people, changing lives.
The Stomp Out Suicide 5K unites families for a day of fun and fitness with a serious purpose—linking people in crisis with help. In 2017, Canvas Health proudly became the host and benefiting charity of the event.
About Canvas Health
Canvas Health is dedicated to bringing hope, healing and recovery to people's lives. We achieve this by helping children, adolescents, adults and families who struggle with mental illness, substance use, unstable housing, trauma, and sexual abuse. Our mobile crisis lines and suicide prevention program cast lifelines of hope to people considering suicide. Your support makes everything we do possible. Learn more.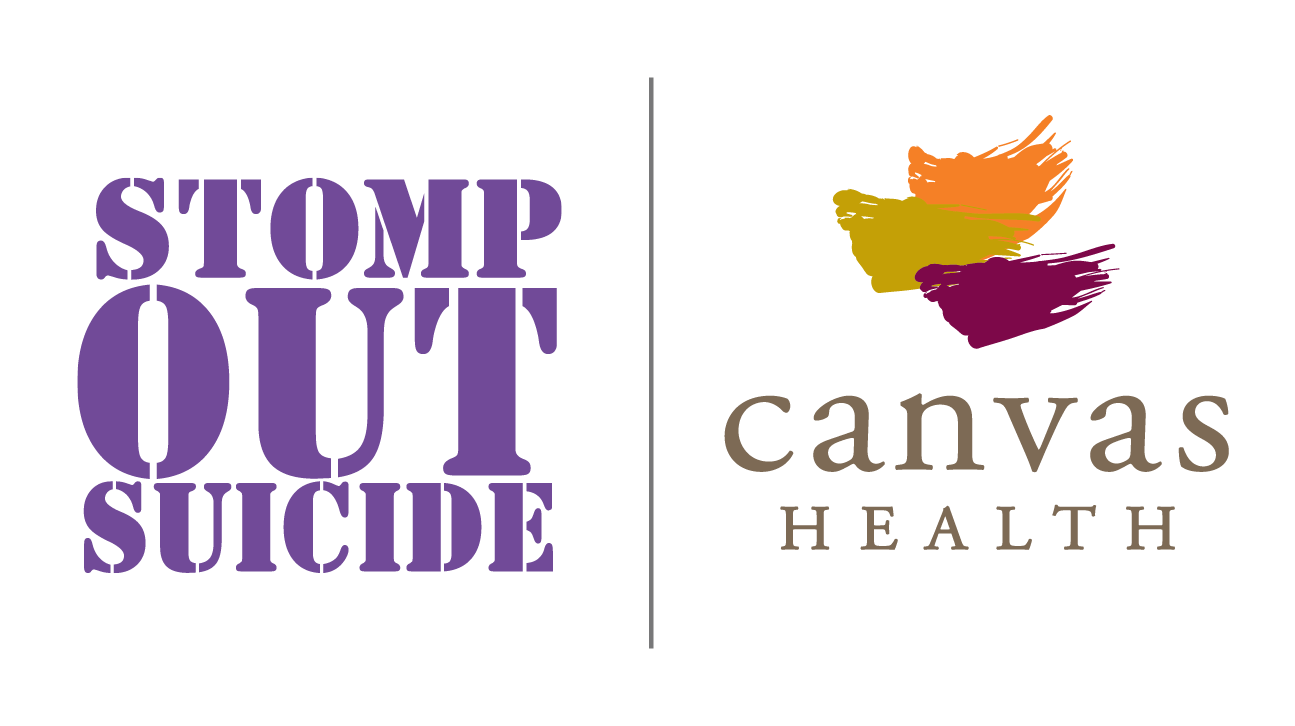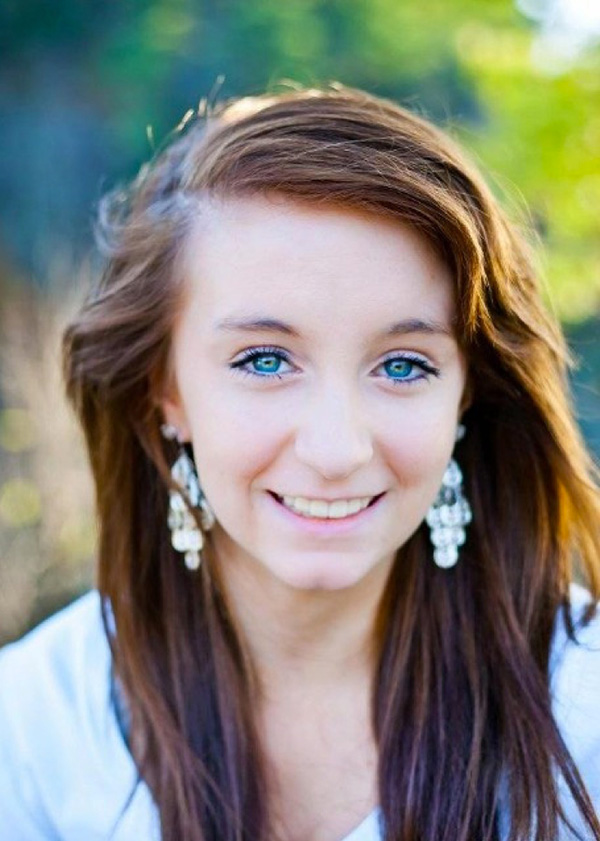 The Stomp Out Suicide Story
Founded in Memory
of Alissa M. Haines
October 1, 1996 – December 29, 2011
Stomp Out Suicide was founded on February 5, 2012, by the parents of a beautiful, fun-loving teenage girl. Alissa Marie Haines was lost to suicide on December 29, 2011. She was 15 years old.
Alissa was a beautiful girl, inside and out.
She was a typical teenage girl; her cell phone was always within reach and her life revolved around her friends and family. She had a contagious laugh; the kind of laugh that you couldn't help but laugh along with her.
Outside of friends and family, Alissa's number one love was music. Any genre. Her ear buds were a part of her daily wardrobe.
Last but certainly not least, Alissa was a great big sister to her brother. No matter how busy Alissa's schedule got with school, sports and hanging out with friends, she always made time to play with her little brother.
Even though Alissa seemed to have it together on the outside, she was suffering on the inside.
She chose to battle her depression on her own. Not even her closest friends or family knew she was struggling, until it was too late.
Our goal with the Stomp Out Suicide event is to reach others like Alissa, to encourage them to reach out for help, to let them know that mental illness is not something to be ashamed of or secretive about, and to prevent this tragedy from happening to members of our community.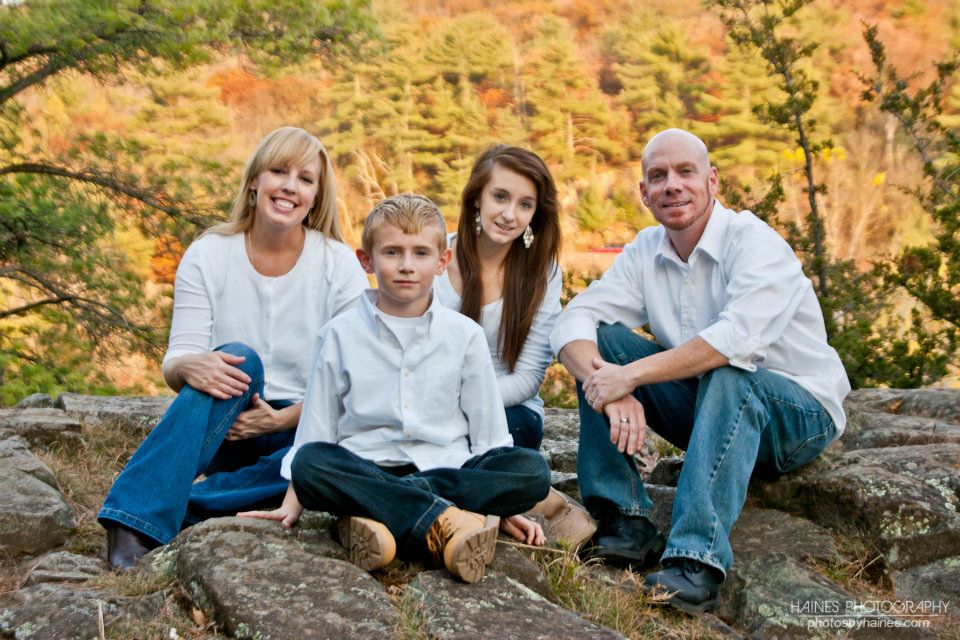 Founding Board
Stomp Out Suicide's founding Board of Directors shared Canvas Health's vision of prevention suicide and celebrating life. Canvas Health is proud to carry the torch of the event into the future.